LOW-ΔP-FLOW MASS FLOW METERS / CONTROLLERS
For Low Pressure Drop Or Corrosive Gas Service
For applications with only little differential pressure, Bronkhorst developed the LOW-ΔP-FLOW series mass flow meters and controllers. In these instruments, the flow resistance is minimized by a different sensor and by-pass construction.
Lowest range 0,2...10 mln/min




Highest range 20...1000 m3nh

Features
Very low pressure drop




Longer lifetime when used on corrosive gases




Lower contamination risk




Easy to clean




Electro-polished stainless steel wetted parts




Available with control valve to constitute a complete, compact control loop




Available with industrial (IP65 weatherproof) housing with optional ATEX Zone 2 Cat. 3 or FM Class I, Div. 2 approval.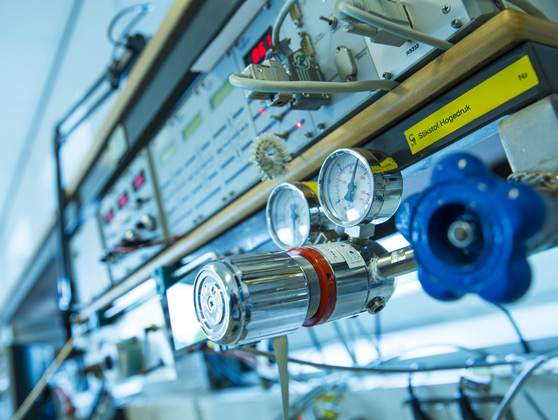 Applications
Environmental air sampling at atmospheric conditions




Leak rate tests




Gas consumption measurement, for example of natural gas, in low pressure gas distribution systems




Burner control




Application story